Commuters
Share A Ride To Work & Enjoy Your Commute
How Does Commute With Enterprise Work?
Share a ride to work with coworkers who live nearby. We'll provide a recent-model SUV, crossover or van. Everyone splits the costs and driving duties, saving you valuable time and money.
We Roll Deep. Browse Our Fleet.
Choose from our selection of recent-model, low-mileage SUVs and vans. Upgrade your ride and boost productivity with amenities such as in-vehicle WiFi and leather seats.
2021 Chevy
Traverse
2021 Dodge
Durango GT
2021 Premium
Ford Transit
2021 Standard
Ford Transit
2021 Chrysler
Pacifica
View Details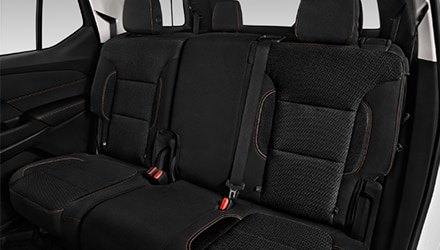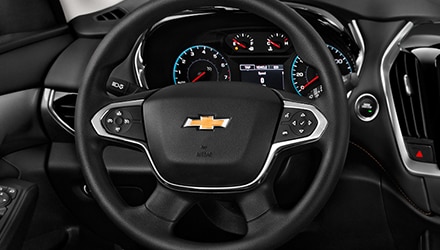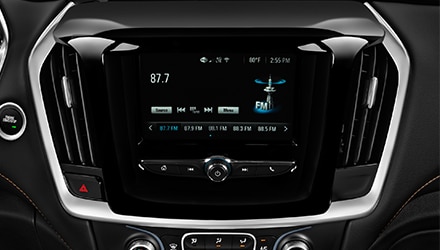 2021 Chevy Traverse
Rugged on the outside. All luxury on the inside. You'll have plenty of room to stretch out and relax in this spacious interior with plenty of features to help keep you entertained. This midsize SUV lets you make the most of every drive.
Camera - Rear View

Rear Park Assist

Seats - Heated

Privacy glass

Power Liftgate

Remote Vehicle Start

USB ports

In-vehicle smartphone interface (Apple CarPlay & Android Auto)
2021 Dodge Durango GT
Get ready for the ultimate commute. With heated seats, Bluetooth capabilities, and room for 7, you'll have everything you need to make every ride as comfortable as possible.
Camera - Rear View

Front power driver and passenger seats

Remote Vehicle Start

Rear Park Assist

Seats - Heated

Phone - Wireless Connect

Privacy glass
2021 Premium Ford Transit
With optional leather captain's chairs and USB ports for up to 14, you'll keep every workday running smoothly. Take a virtual tour and review available seating options.
8-14 Captain's chairs

Remote keyless entry

Rear-view camera

Side airbags 1st, 2nd, 3rd row

Sliding side entry door

Dual zone climate control

Mid-roof option

Side USB ports

Privacy Glass
2021 Standard Ford Transit
With spacious interiors, you'll have plenty of legroom and cargo space for everyone. We can't think of a better way to get to work with 10-15 of your favorite coworkers. 
Camera - Rear View

Remote Keyless Entry

Cruise Control

USB

Phone - Wireless Connect

Sliding side entry door

Dual Climate Control
2021 Chrysler Pacifica
Say hello to a car you'd be happy to drive every day. From sleek lines and a luxury interior to safety and security features like Collision Warning and Lane Departure Warnings, you'll be riding in style.
Camera - Rear View

Privacy glass

Seats - Leather

Power Liftgate

USB

Dual Zone Climate Control

Rear Backup Camera Assist

Seats - Heated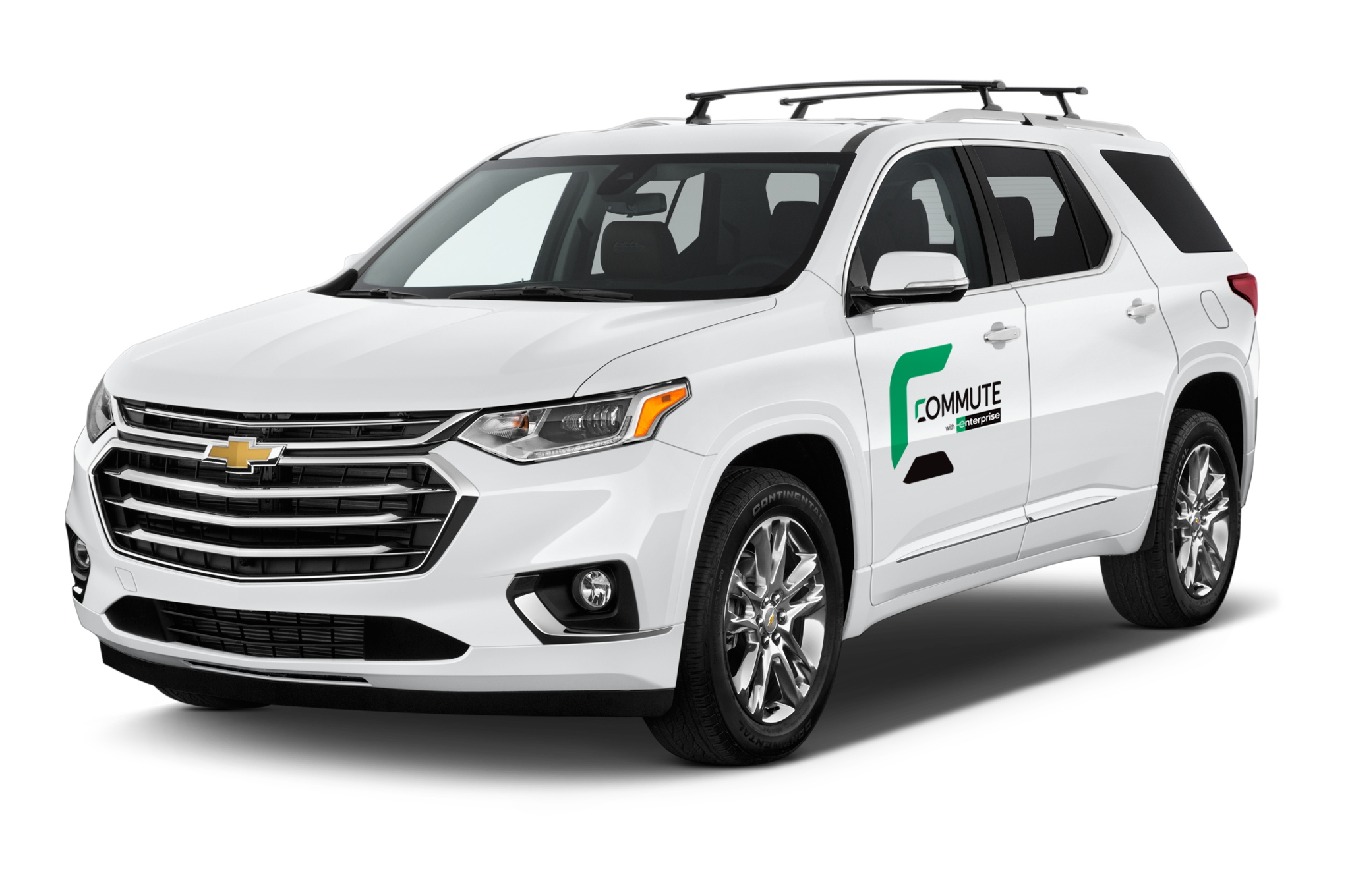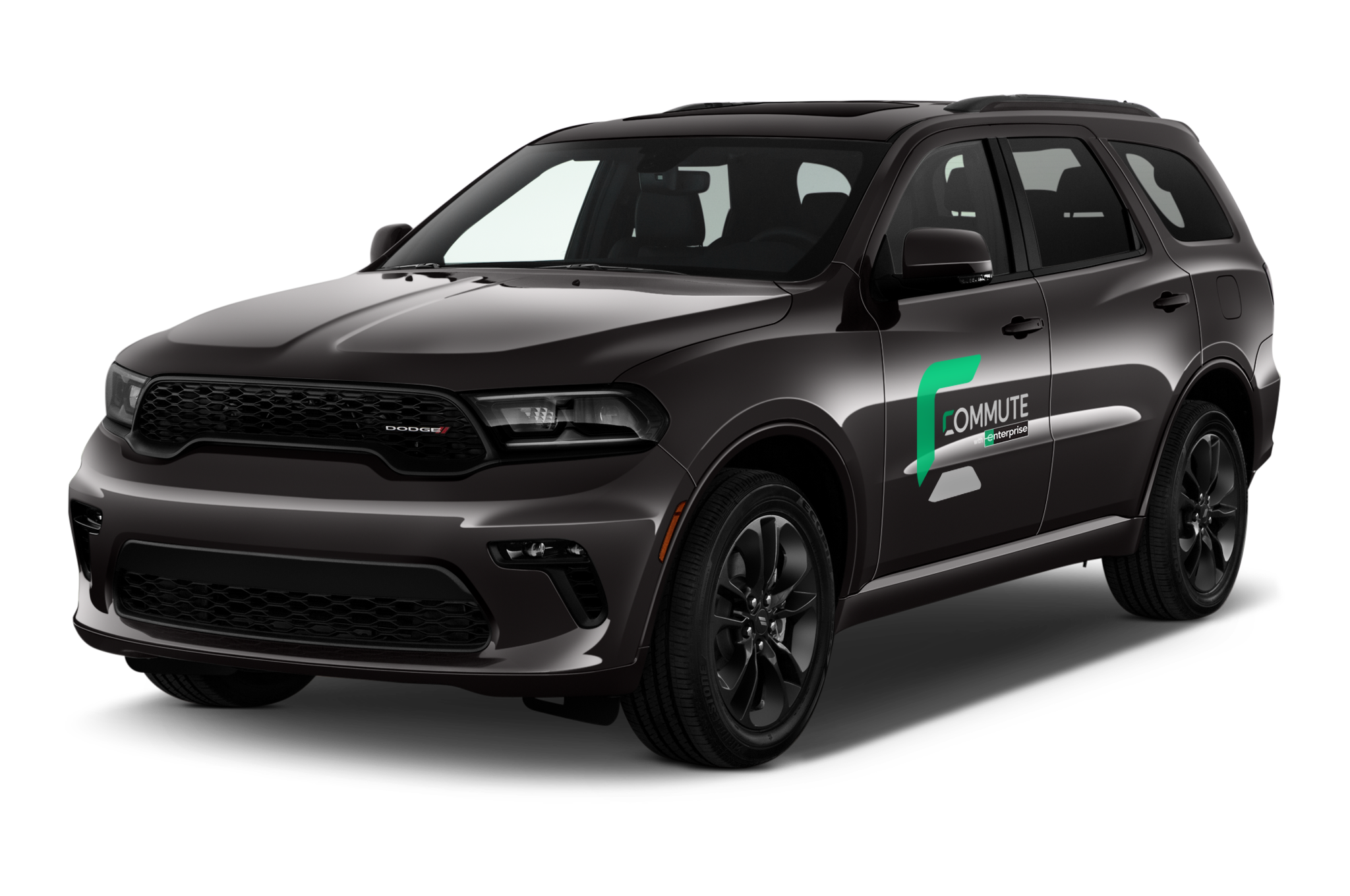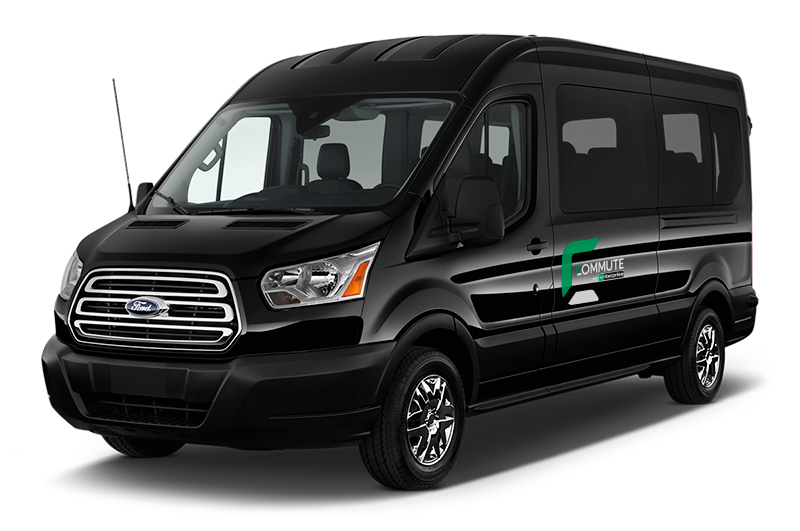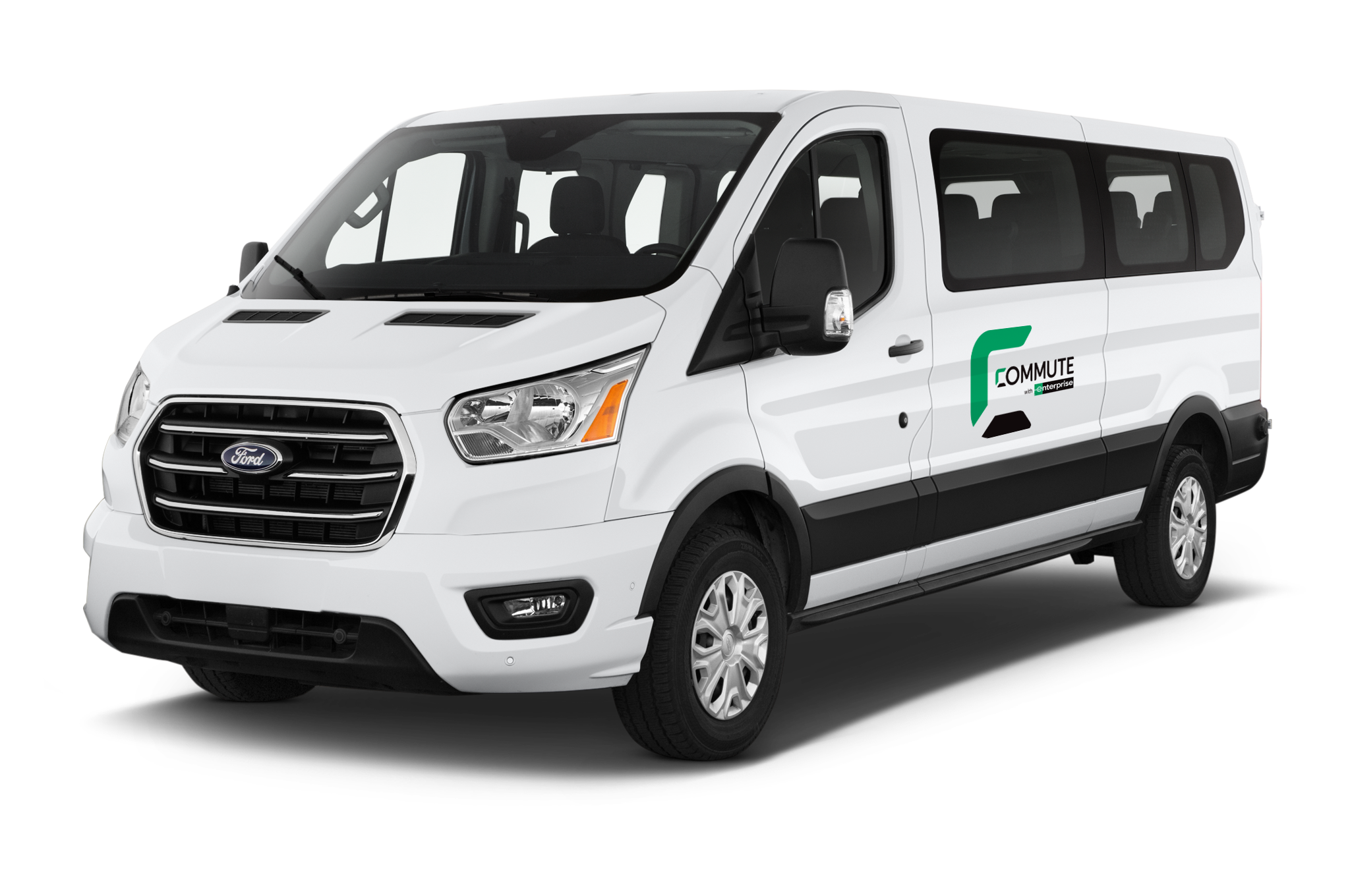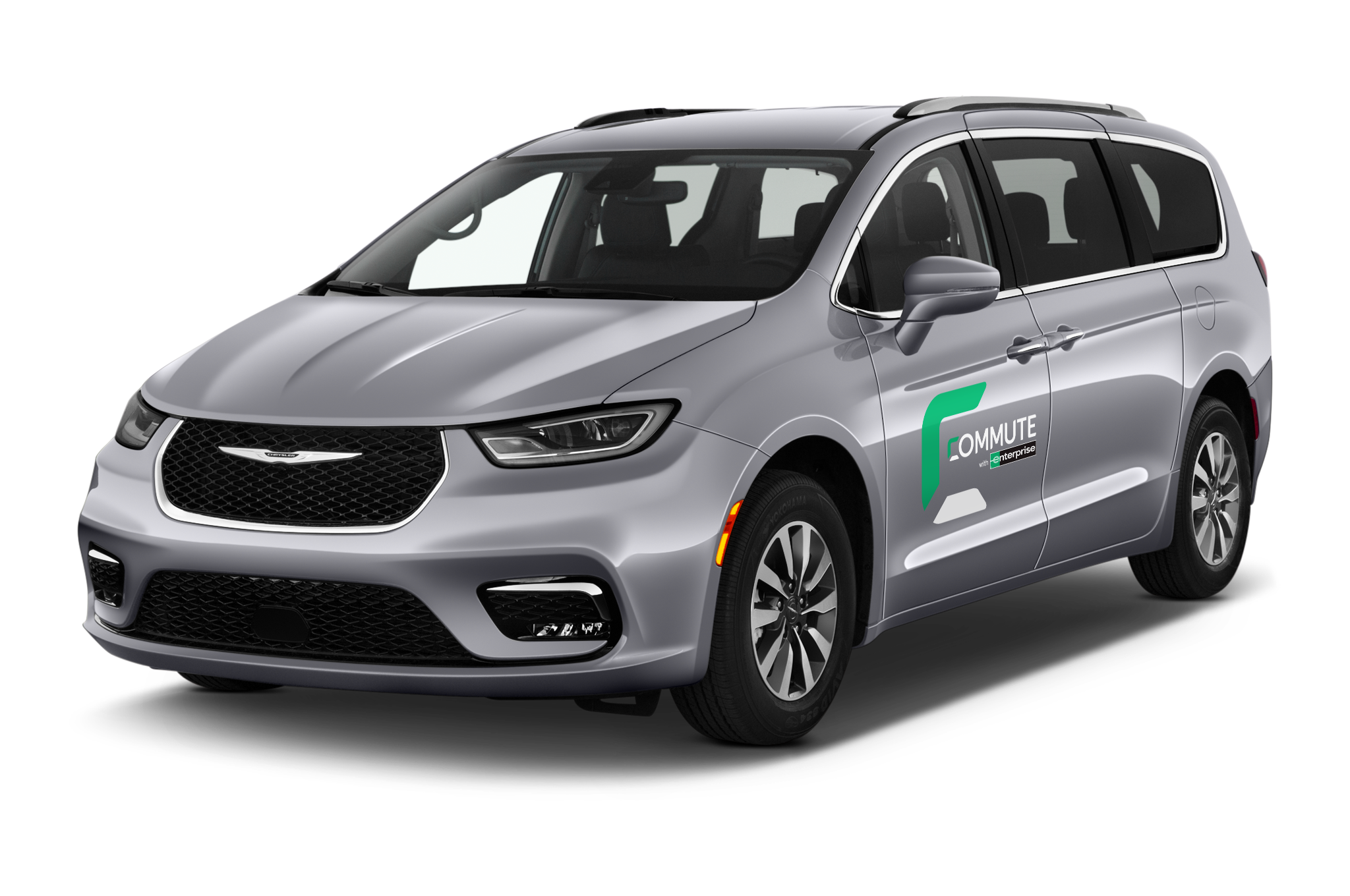 See A Smarter Commute At Work
Enter the number of employees at your company to see how riding together can positively impact your business.
Employees at your company $6,453
Freed up in parking spots

641
in yearly employee savings

22,185
pounds of carbon emissions reduced annually
Get Started
Estimates based on 2022 Commute with Enterprise reporting and U.S EPA Calculator. Assumes 5 day work week in office.
Show me the math.
Enjoy the Ride And The Savings
Enter the number of miles to calculate your commute savings.
Your round trip commute in miles 641
hours of drive time back annually

22,185
fewer miles of annual wear and tear on your vehicle
Get Started
Estimates based on 2022 Commute with Enterprise reporting and U.S EPA Calculator. Assumes 5 day work week in office.
Show me the math.
Commute Time is Your Time
The average national commute time = 55 minutes roundtrip.1

When you Commute with Enterprise, you get that hour of drive time back as "me" time. Time you can build into your workday, and be more present when you get home. Or time to relax, catching up on a book or podcast. You can even use your commute to catch up or collaborate with your coworkers.

1. According to the 2019 U.S. Census Bureau

Pledge to Keep it Clean
It's your Commute, and your rules. Set up a plan with your fellow riders to share the responsibility of daily vehicle cleaning. We'll help by providing new Commutes a Complete Clean Starter Kit. For added confidence, we're also offering vehicle disinfection services through our partnership with Spiffy. (Check site for special rates and availability.)

Save More With Available Benefits

If you're a federal employee, you can get up to $300 a month in transit benefits. Even if you're not a federal employee, there are many local and company subsidies that can help substantially lower the cost of your commute.

What If Your Day Takes An Unexpected Turn? 

We've got your back with the Guaranteed Ride Home Program. If there's an emergency, we'll help you coordinate a ride home.

Reduce Your Taxable Dollars
Because Commute with Enterprise is a more eco-efficient form of public transit, you may be able to pay for your ride with pre-tax income through IRS Code 132(f). That saves you in taxes and lowers the cost of your Commute.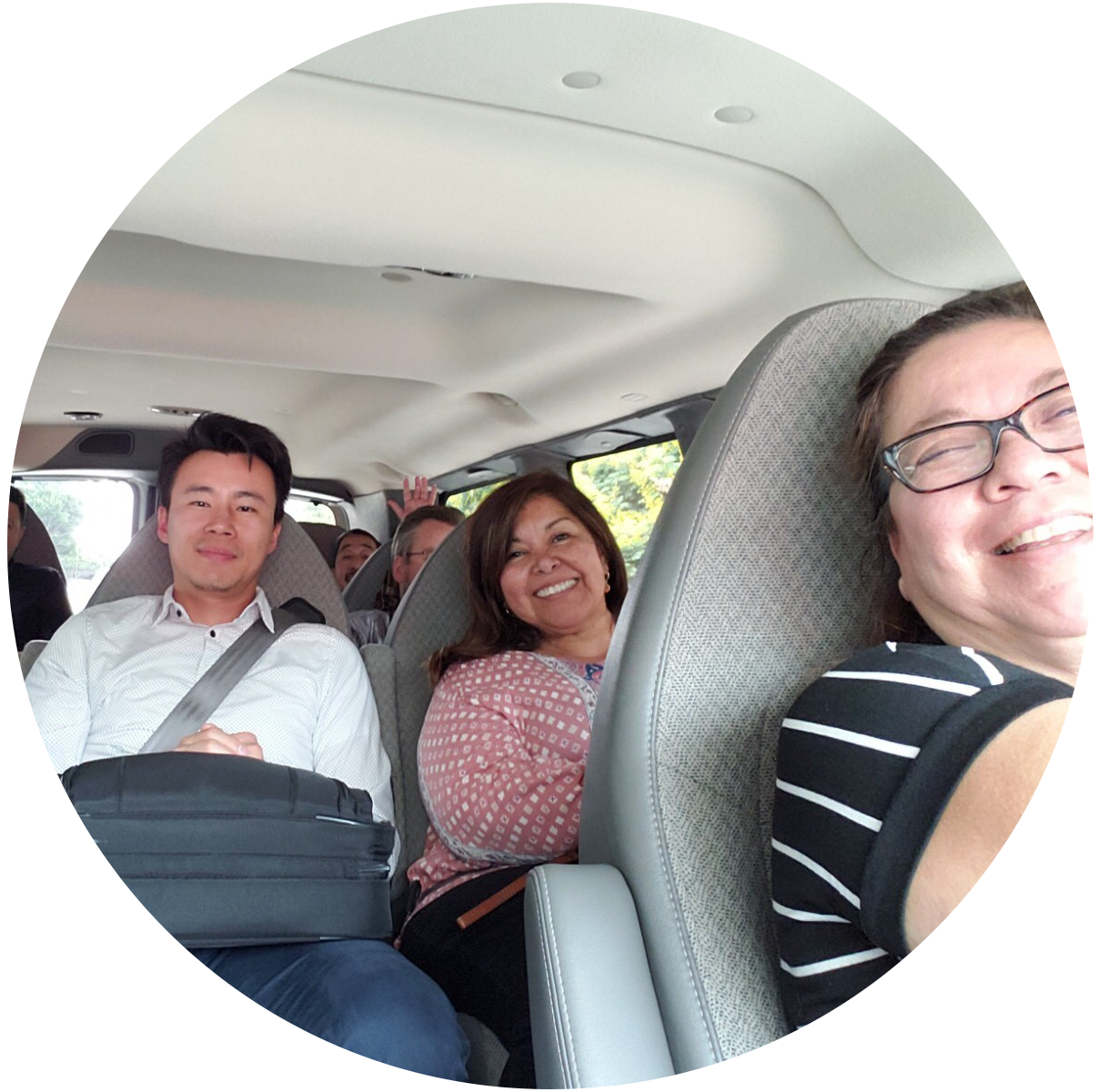 I've been vanpooling for over 25 years. Best way to travel - I only drive 3 times a month, and the amount I pay for gas is equal to 1 week's worth in my personal car.
Zita G., Commuter & Driver Southern California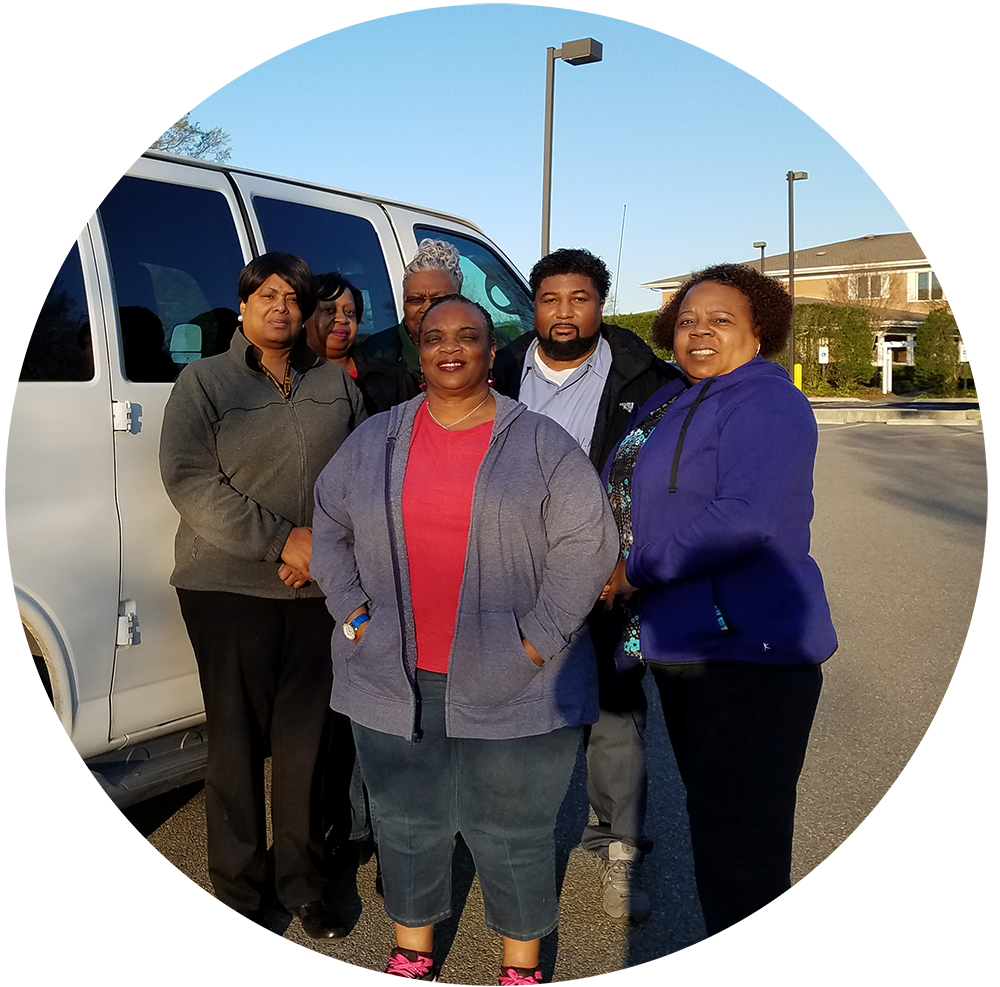 We commute 63 miles one way, and our ride is 90 minutes long. We take turns driving, and the rest of the week we can take long naps before and after work.
Pamela H, Driver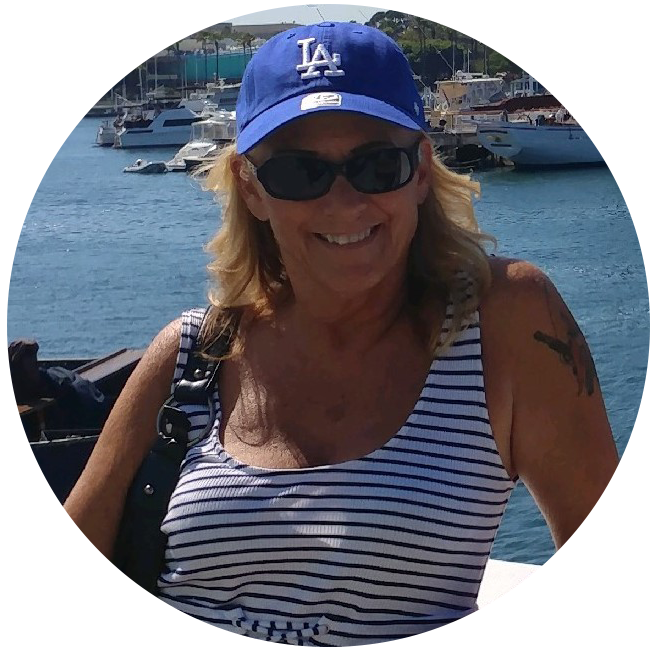 You saved my sanity! After two days of driving to work myself, I knew finding a seat on a vanpool was a must. Your service and website are invaluable tools!!
Lori, Commuter Long Beach, CA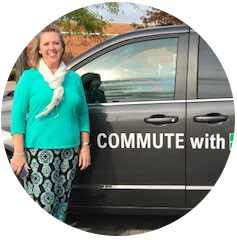 Having the vanpool has been a huge cost savings in both gas and wear/tear on my personal vehicle! I've also been impressed with the vehicles.
Kathy H., Coordinator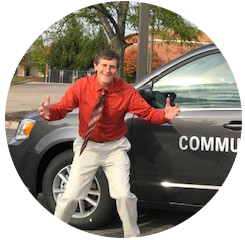 Joining the vanpool has provided a chance to unwind and read during the commute, which makes for a better transition to the workday.
Gary V., Commuter Lebanon, OH